My Journey With Lexicon Mile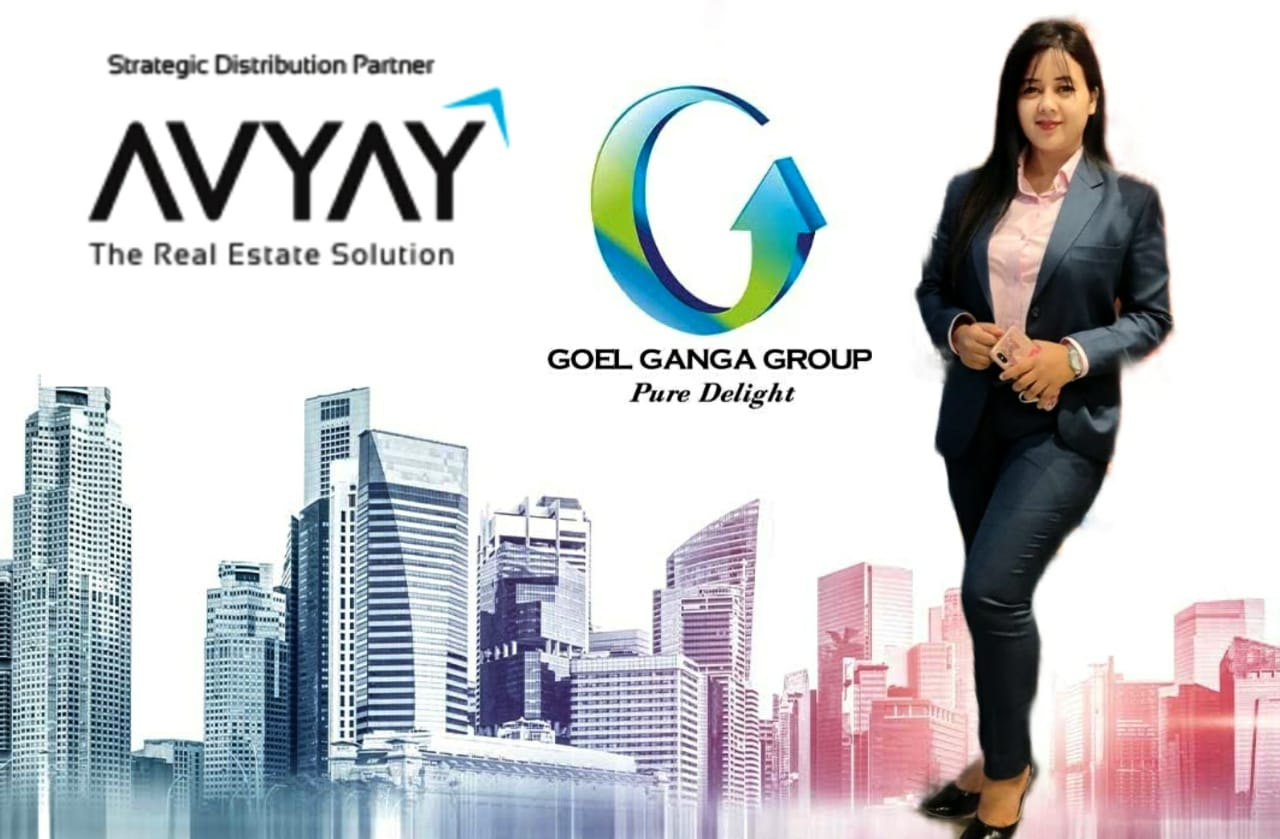 Be the change you want to see my only inspirational reminder which I give to myself learning for me has always been a never-ending road of discovery always full of challenge, inspiration and wonder hello everyone, before starting my journey let me introduce myself, I am Komal Kumari from Batch 2020-2022. I had done my schooling and graduation from Ranchi, and had no idea about the culture of here as I was new to Pune for the very first time out of my home alone to chase my dream and ready to give a shape of reality. I was super-duper excited to start my career at LEXICON MILE, PUNE And also blessed for the same. Right now, I am a student of Lexicon and it has been 6 months since I joined here. Pune is full of students like me very lively and energetic. The best weather and environment add to it. From my observation If anyone who is looking for a great opportunity as a student and is a keen learner then PUNE is your city. People will find plenty of opportunities, different events to witness and a lot of new places to explore. Pune to others may be a city but for me I feel a home because of the LEXICON FAMILY. I remember that day when I first landed to Pune, I felt so honoured when Sachin sir from Lexicon college came to meet and ask for assistance. I Knew that Pune is a great educational centre, one of the finest colleges are there and one of them is LEXICON MILE. I Started my career here with lots of hopes and dedication, here are my some of the best experiences which I am experiencing.
GREAT INFRASTRUCTURE: – When I first came to see the college, I observed that it has the world class infrastructure with 5 floor building with auditorium, library, innovative lab, common rooms with lockers, fully centralized AC in each room and also basketball court, football court, seminar hall etc. Classrooms are given with smart presentation projector for teaching and comfortable separate chairs for students. College has the facilities for everything and it remains clean and maintained.
ACADEMIC LEARNING EXPERIENCE: – With Lexicon Mile management studies can never be learnt only through books or online classes but with "one student a time "approach where personal attention and care is given to each student. I know it's a tough time for the student and college management to cooperate with the online classes but it has been wonderful experience till now when it comes to online classes as they follow a strict lexicon tools of case studies, lectures, discussions and a lot of problem-solving sessions with lot of interactive session making each student engage with their own ideas and examples and mould us into a good leader. The management has assigned every student with one mentor to look after any problem we face and they are very supportive and helpful in nature by giving the best solution to every problem. The faculties over here are A Grade faculty with finest talent and with best teaching skills. It follows the trimester pattern with excellent teaching and provides one on one interaction of students and faculties whenever required with quick feedback. The management always makes us engage in some of activities like reflection and assignments which help us to study productively.
CERTIFICATION COURSES: – The best part of lexicon which makes this college unique is by their certification and the internship program. Best shortlisted 14 certification courses available, two of my favourites is Digital Marketing and German learning them is going fun and fruitful as these two are the courses which I am looking further to grab my career on. Thanks to LEXICON who is giving such wonderful opportunities to learn and make a use from them.
INTERNSHIP EXPERIENCE:- In my winter internship experience I got an opportunity to work with AVYAY CORPORATE PRIVATE LIMITED which comes under GOEL GANGA GROUP one of the most renowned top builder in PUNE. There I was a Business Development marketing and sales intern for closing and sourcing team responsible for client interaction and driving channel partner walk-ins in our project. I was successful in driving regular channel partner in our sales office and was also being appreciated by our management. I had a lot of wonderful memories and learnings with this company which added to my value.
Management Institute of leadership & excellence is a great platform to enhance skills and grab wonderful opportunities. They make students ready for corporate world with personality to speaking skills. My journey for corporate life was started with my winter internship experience to excel in our corporate culture It has the best-in-class faculty from industry to hand on experience from 9 months internship to giving best final placements to the student. This journey to lexicon mile has made a huge difference in my personal career growth. For all choosing lexicon mile will be the best decision to look forward for the journey to have a dream career and make a truly mark in it.