PGPM, M.Sc (120 + 60 credits)
Program Objectives:
Digital marketing is driving customer insights, and is key in improving return-on-investment and company performance. There is a shortage of skilled people who can manage this process and interpret data to provide a justification for decision-making, meaning this M.Sc. Strategic Digital Marketing course is attractive to employers. By studying the M.Sc. Strategic Digital Marketing you will develop skills and knowledge much sought-after in the market place, allowing you to contribute strategically to a business's success in the digital marketing arena.
You will explore contemporary approaches to strategic marketing in a digital context, and how these can be applied now and in the future. This will give you, your organization, or prospective employer, a distinct competitive advantage. The M.Sc. Strategic Digital Marketing provides many opportunities for you to network with fellow students, sharing your experience and workplace ideas.
Program Features:
AICTE approved PGCM
M. Sc. Degree in Strategic Digital Marketing from University of South Wales, UK
International Degree at affordable price
Distinguished International Faculties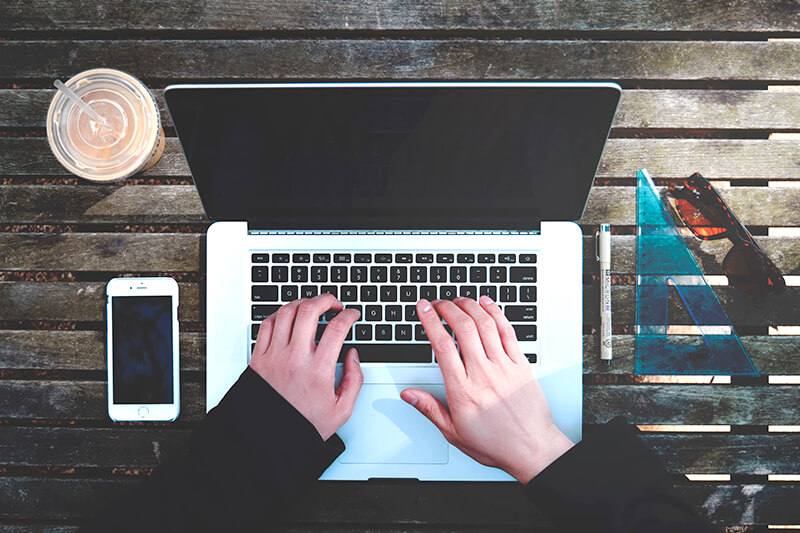 | Sr.No | Name of Subjects |
| --- | --- |
| 1 | Content Marketing & PR – I |
| 2 | Digital Marketing Management – I |
| 3 | Strategic Entrepreneurial Marketing – I |
| 4 | Digital Tool Technologies & Matrices – I |
| 5 | Applied Marketing and Public Relations Research – I |
| 6 | Campaign Planning for Marketing and PR – I |
| 7 | Organizational Behavior |
| 8 | Research Based Project Study – I |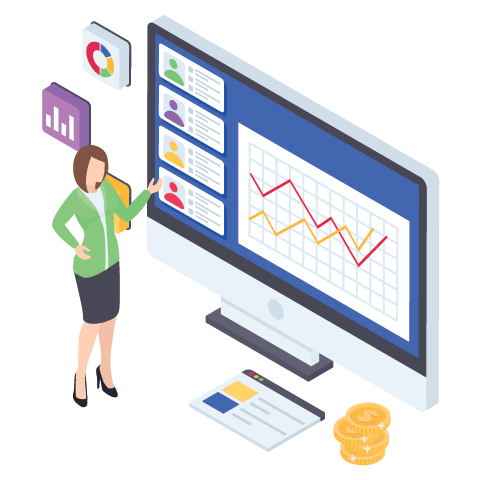 | Sr.No | Name of Subjects |
| --- | --- |
| 1 | Content Marketing & PR – II |
| 2 | Digital Marketing Management – II |
| 3 | Strategic Entrepreneurial Marketing – II |
| 4 | Digital Tool Technologies & Matrices – II |
| 5 | Applied Marketing and Public Relations Research – II |
| 6 | Campaign Planning for Marketing and PR – II |
| 7 | Human Resource Management |
| 8 | Research Based Project Study – II |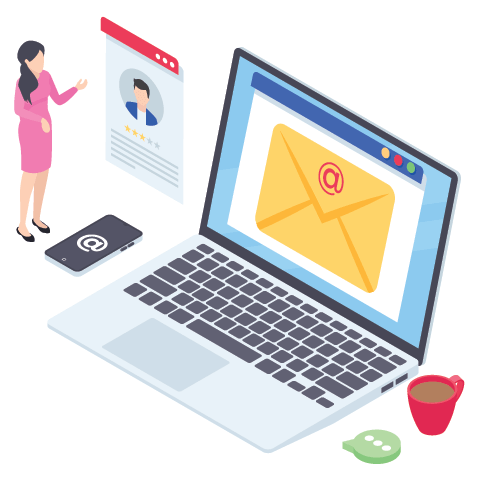 Entry requirement:
Bachelors Degree in any field with a minimum aggregate of 55%
The score of one of the Entrance Exams: CAT / XAT / CMAT / MAT / GMAT
Careers choices after program:
Social Media Lead
Digital Marketing Manager
Digital Strategy Manager
Marketing Manager
Digital Communications Manager
E-Marketing Manager
PGPM, M.Sc STRATEGIC DIGITAL MARKETING COURSE FEES
Part A: Lexicon Management Institute of Leadership and Excellence Fees
Sr. No.
Particulars
Amount
1
Registration Fees
INR 1,00,000/- (One Lakh Only)
2
Tuition Fees (1st Installment)
INR 1,25 000/- (One Lakh Twenty Five Thousand only)
3
Tuition Fees (2nd Installment)
INR 1,00,000/- (One Lakh Only)
Total Fees
INR 3,25,000/- (Three Lakh Twenty Five Thousand Only)
Account Details for Part-A Payment
| Account Holder | Lexicon Management Institute of Leadership and Excellence |
| --- | --- |
| Account No | 59113522222222 |
| Type of Account | Saving Account |
| Bank Name | HDFC Bank Ltd |
| Branch | Viman Nagar, Pune |
| IFSC Code | HDFC0000882 |