Inter/Intra College Events
Lexicon Golf Tournament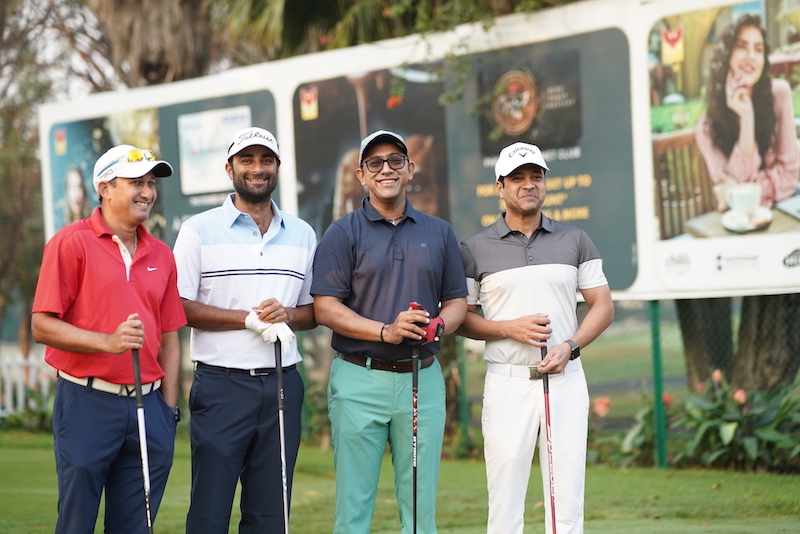 Teeing off at 7:00 AM at the beautiful Poona Club Golf Course, the Lexicon Golf Tournament was an unheard-of gathering of sportspersons. With over 100 players comprising of the who's-who of Pune city, 22 February 2020 is a day that will always be remembered by the players and the students of The Lexicon Group of Institutes. "This was not just a Golf Tournament; it was a two-fold initiative for our students. First, this was an opportunity for our Management students to interact with these great business minds and for them to get this exposure of interaction; and second, all of the money raised today will be used to subsidize education for our students with special needs at The Lexicon Rainbow School," remarked Mr. Neeraj Sharma, Vice Chairman, The Lexicon Group. Ardent golfers themselves, Mr. Pankaj Sharma and Mr. Neeraj Sharma, hosted this wonderful morning followed by a grand Prize Distribution ceremony and Dinner & Cocktails later at night.
Lexicon Business Connect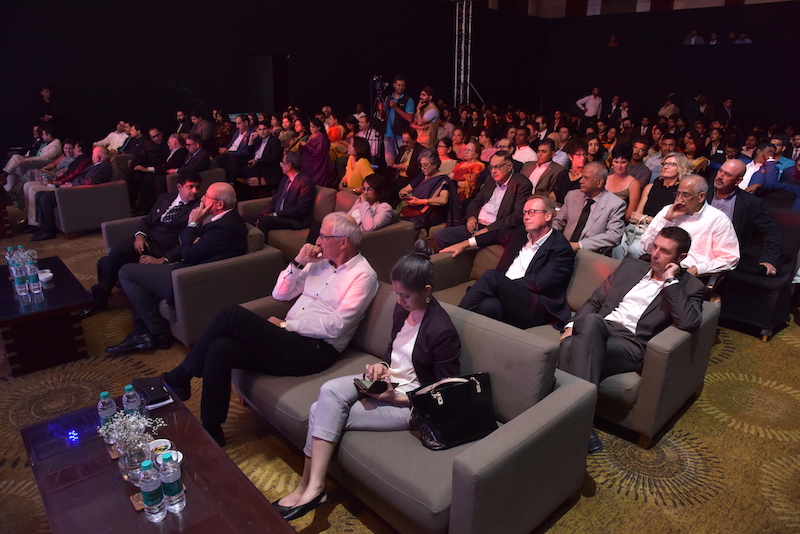 Words, ideas and success stories were at the centre of the grand Business Connect Event hosted by The Lexicon Group. From CEOs, Trustees, Managing Directors, Army Officers, and experts from a wide range of industry domains, the night was indeed a glorious panel discussion. The two central topics were influenced by the trends of Emerging India and what future leaders need to do to turn their adversities to their advantage. Mr Pankaj Sharma, President of The Lexicon Group of Institutes, said, "Amidst candid conversations, our esteemed panellists graced us with their wit and wisdom and truly inspired every member of the audience. Each one of them is so experienced and successful, but their journeys and personalities are so varied; it was undeniably a night of changing perspectives!" An audience gathering comprising of entrepreneurs, corporates, educators, students, and ambitious men and women of varied age groups, this Business Connect Event was an opportunity for some valuable and memorable exchange of ideas.
ET Gen Next Awards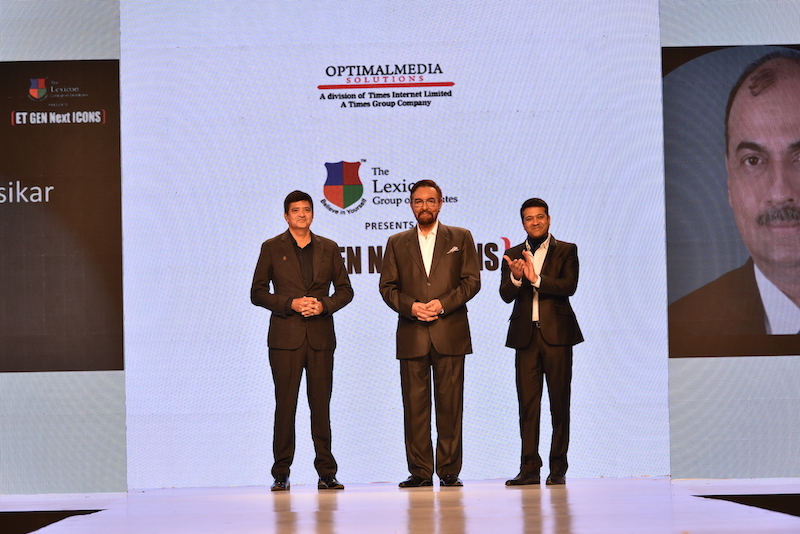 The Lexicon Group of Institutes presented the ET Gen Next Awards in Pune with grace and glory! Celebrating all the young men and women, this award ceremony saw the most illustrious names of Pune City. Each category of awards and all the nominees are redefining their respective fields and are paving the way for a new style of growth and excellence.
TedX LEXICON Management Institute For Leadership And Excellence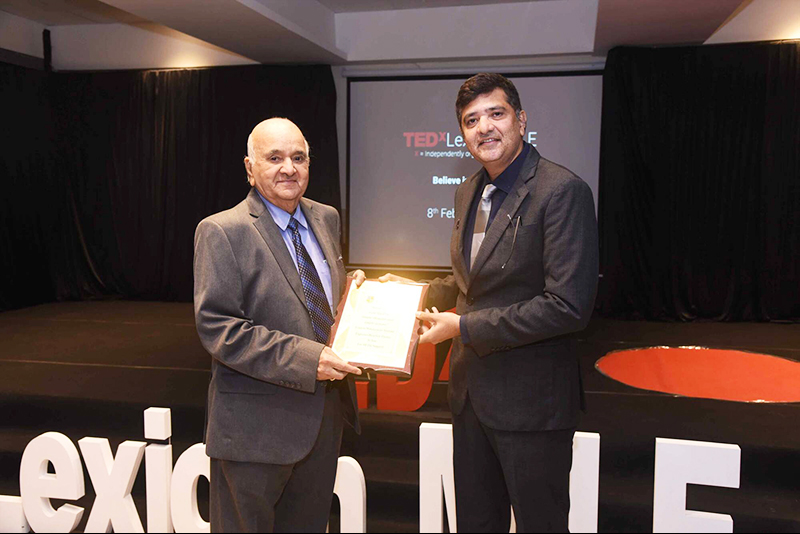 The Institute LEXICON MILE – Management Institute For Leadership And Excellence hosted its first-ever TEDx event on campus. The theme of the event was 'Believe in Yourself'. The institute invited prominent dignitaries from top companies such as Nasir Shaikh, General Manager of The Westin Hotel, Pune; Deepak Kanakaraju, aka DigitalDeepak, digital marketing consultant; Sunil Phulari, IPS Officer and SRPF Commandant; Onkar Kishan Khullar, Digital Gandhi; Vidhisha Baliyan, winner of Deaflympics 2019; and, Akanksha Sharma, founder of Citta Beauty. Neeraj Sharma, Executive Director of lexicon Management Institute of Leadership and Excellence believes such opportunities makes learning fun and effective. Education should not be bounded to classroom boundaries. Events like TEDxTalks encourage students to hear and learn from speakers with unparalleled views and lives.
Inter College Events
Lexicon Management Institute of Leadership and Excellence students have always led the path to success by keeping their participation in the events of other PG colleges active and throbbing. Participation in programs outside Lexicon Management Institute of Leadership and Excellence, in other colleges, not only acts as a catalyst to spark things up in the student's monotonous college schedule, but also equips the students with a load of skills and competencies supported by certificates, prizes and trophies, which go a long way in shaping their career prospects in the future.
Intra College Events
College life is one of the most exciting and important phases in anyone's life. In the monotonous life cycle of a student, which routinely includes eating, sleeping, lectures, projects, assignments and late night home works, 'College Fests' bring in that much needed change to a routine student life, where excitement levels in the students, reach its peak. During this period, a student comes across several experiences and learns new things. Life at Lexicon Management Institute of Leadership and Excellence is not just fun, it adds value to a student's learning experience. Business plans and quizzes, sports, skill based workshops and sessions; you name it and Lexicon Management Institute of Leadership and Excellence students live them excitedly through the two years of their PDM program.